Posted On: 06 08 2019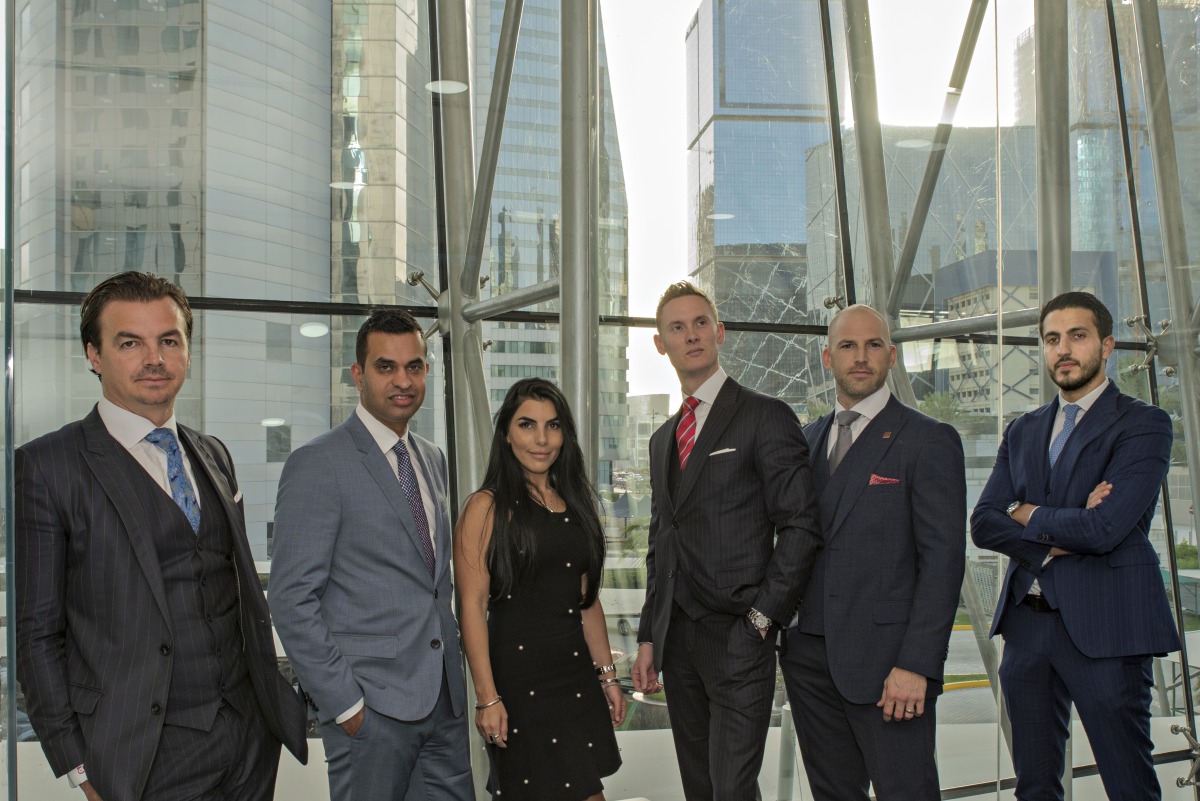 With the evolutions in technology and manufacturing in recent decades, it seems that any dream or vision of the ideal home can now be realised. In countries around the world we have seen this progress manifest into some of the most stunning and breath-taking luxury properties ever imagined. For many of us in Qatar and the wider Middle East region, a wider range of higher quality housing options has provided more opportunities for us to reflect our existing depth of discerning taste and elegant standards, whether here or abroad. Perhaps you have finally been able to purchase a fully-automated smart home that adapts to every whim with a click of your fingers? Maybe your dream luxury property simply required unrivalled views, a central location and parking for your Rolls Royce on the 87 th floor? You may even be the innovative curator of a luxury property portfolio and someone who recognises the innate value of certain property investments in Qatar and the wider region?
Whatever your motivations, the purchase of luxury property is one of the more serious endeavours we might ever undertake, particularly if it is to be your familial homestead, and therefore the appropriate solemnity and expertise must certainly apply when it comes to its sale. If you have made the decision to sell your luxury property or luxury properties, the most important thing to take into account is the method by which you can guarantee to get the price for the property or the best return on your investment. The crucial aspect central to ensuring this outcome is to make sure you are working with the right property consultant brand. You need to make sure that your property will be correctly valued, respected and positioned. You need to work with a team that has expert knowledge of the area and insightful methodologies for marketing your property. Lastly, you need to make sure that you work with a brand that has a global reach, an unbeatable reputation and an international network of high-net worth clients who love to get a first look at special properties. Those are exactly the qualities you can find when you list your property with Qatar Sotheby's International Realty.
For those in the know, luxury doesn't just mean beauty and wow factor, it also means quality and efficiency. The calibre of property type and the financial commitments involved mean that both sellers and buyers should expect to encounter professionalism, expertise and smooth processes throughout every step. When it comes to selling your luxury property, listing with Qatar Sotheby's International Realty couldn't be easier or more effective.
Listing your property with Qatar Sotheby's International Realty
The first step to selling your luxury property is to get some advice from our expert property consultants. Whether your property is in Qatar or the wider region, our consultants specialise in market knowledge and trajectory. They will be able to guide you on the current state of play within your area and the likely offers and timeframes you can prepare for. They will then discuss the best ways to market your property, including how to display it at its best and which audiences are likely to be most receptive to the unique features on offer in your property. By utilising the exclusive tools available at Qatar Sotheby's International Realty, such as videography to augmented realty, a bespoke app to a global network, they can help you position your property in a way that appropriately reflects its stature and amenities. By implementing a strategic and professional approach such as this, you are able to reach the right people, with the right prospectus, so that you can get the right deal for your luxury property.
Our dedicated property consultants understand how important selling your property can be, so they make it priority to not only ensure the process is as smooth as possible for you, but to keep you informed and updated every step of the way so that you never have to worry about your property being in safe hands. They know the procedures and regulations required for property transactions, they understand the complexities of international buyers and the necessary steps to be taken and they are well versed in the essential elements needed to conclude property sales; this means that they are the best guides, support and expert professionals to lean on when you want to sell your property and get the very best deal.
If you would like to discuss selling your property or would like to find out more information about our processes, you can get in touch with one of our expert property consultants by clicking here