Posted On: 22 05 2019

As part of our #LIVEEXQUISITE series, this week we are taking a closer look at the ways in which one can indulge in a more luxurious way of living whilst being comfortably immersed in the grandeur of Qatar. As the world's most recognisable brand in luxury real estate, our success stems from not only hosting an unrivalled network of properties, but also our expertise in understanding luxury in its entirety; a knowledge that is comprehensive enough to help our clients find the decadent lifestyle they have always dreamed of. There is no doubt that for those seeking an exquisite VIP lifestyle, Qatar is an ideal choice, from its innovative spirit to eye-catching villas, its smorgasbord of opportunities to the chic, beachfront apartments, its exclusive nature to the opulent five-star hotel residences.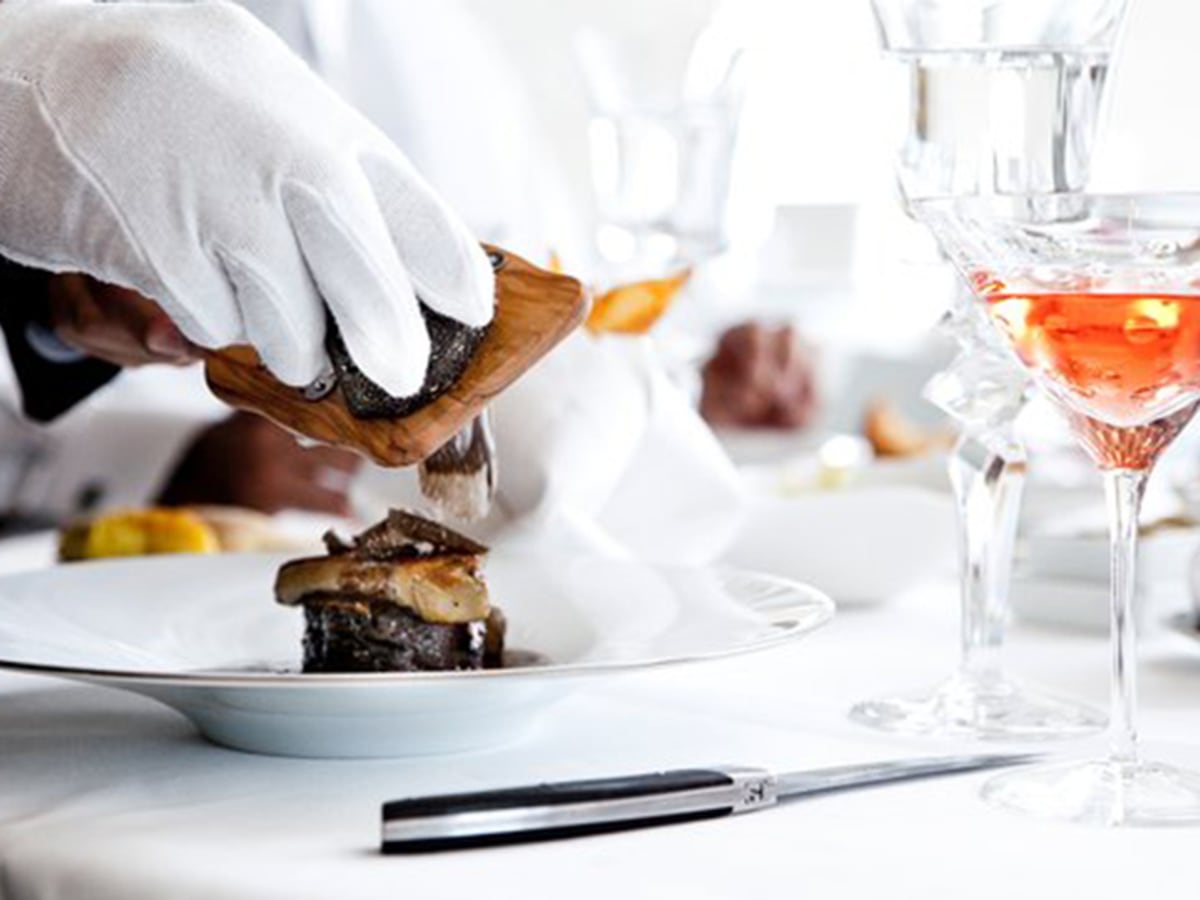 There is an almost unparalleled ambitiousness to Qatar that permeates through the country. Much like a young adult striving to make a name for itself, Qatar is a country filled with potential, possibility and the drive to succeed. Whilst its geographical size might not be vast, its booming credentials have seen its stature soar in recent decades and result in some truly iconic touches for the more discerning clientele. According to the UN, Qatar is one of the most advanced Arab states for human development and their efforts to foster grow and development have continued to results in significant international recognition, including their securement of the 2022 FIFA World Cup. One of the main ways in which the global community has been forced to take notice of this burgeoning and booming country is, of course, the benchmark it sets for luxury. Qatar has the highest per capita income in the world and it knows how to flaunt it. This is a country that actively encourages not only the pursuit of wealth but the beauty that lies in spending it well. Decadent without being gaudy and opulent without being crass, the manifestations of luxury living in Qatar are tasteful, discerning and plentiful. If you are someone who appreciates the finer things in life and understand the value of indulging that in the right destination, then Qatar could be just the place for you. We've put together a top tips list of where you should be going to make sure you stay abreast of the 'in-crowd'.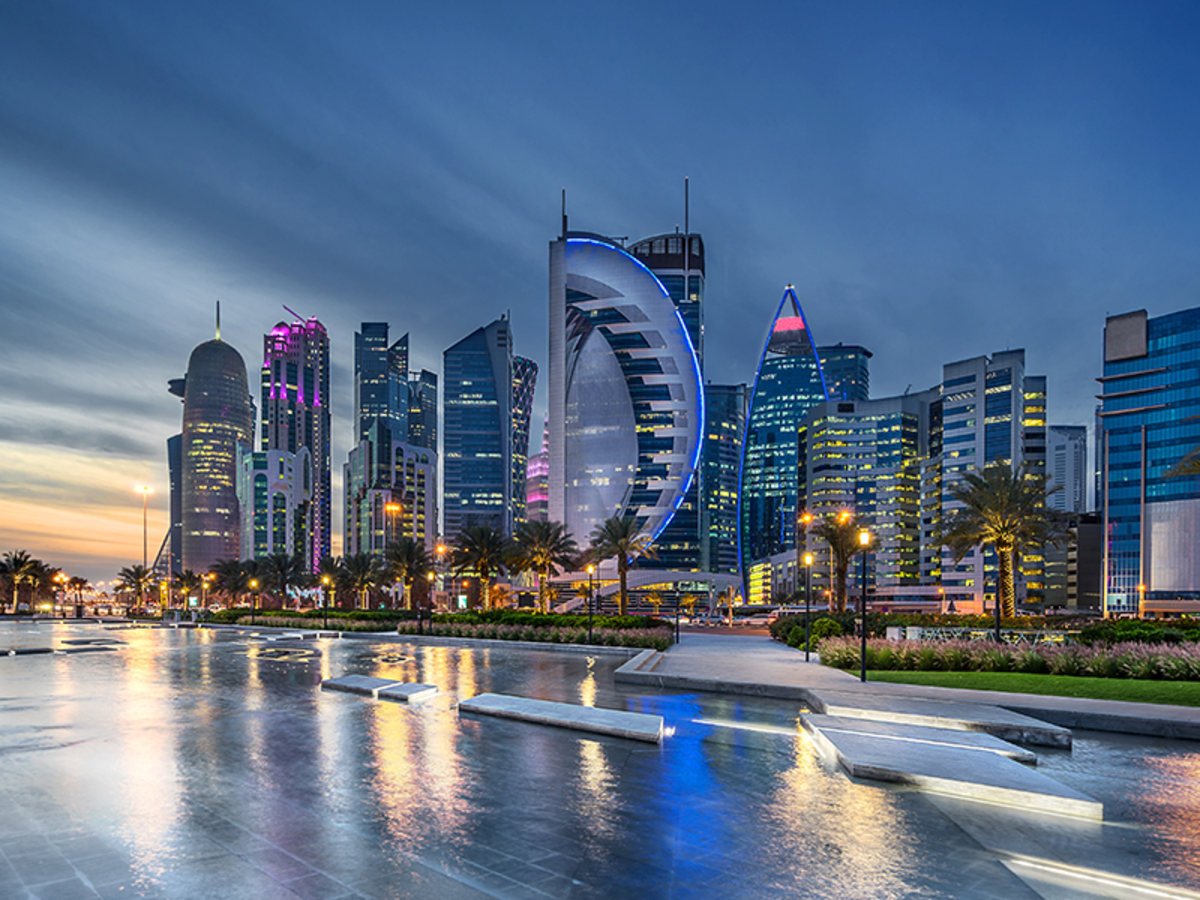 Where to live
Luckily, thanks to the creativity rampant in the Qatari real estate industry, there are endless options to choose from when looking to buy or rent a luxury home. Topping most people's list however is The Pearl. Made up of three areas, Porto Arabia, Viva Bahriya and Qanat Quartier, this stunning man-made haven houses some of the most luxurious and sought-after homes in the entire country. Choose from modern, magnificent townhouses, elegant hotel residence apartments and truly exquisite beach-front villas. West Bay also offers a range of options to suit those with more city- centre proclivities and West Bay Lagoon will give you deliciously appealing sea-views as well as grand villas in gated communities.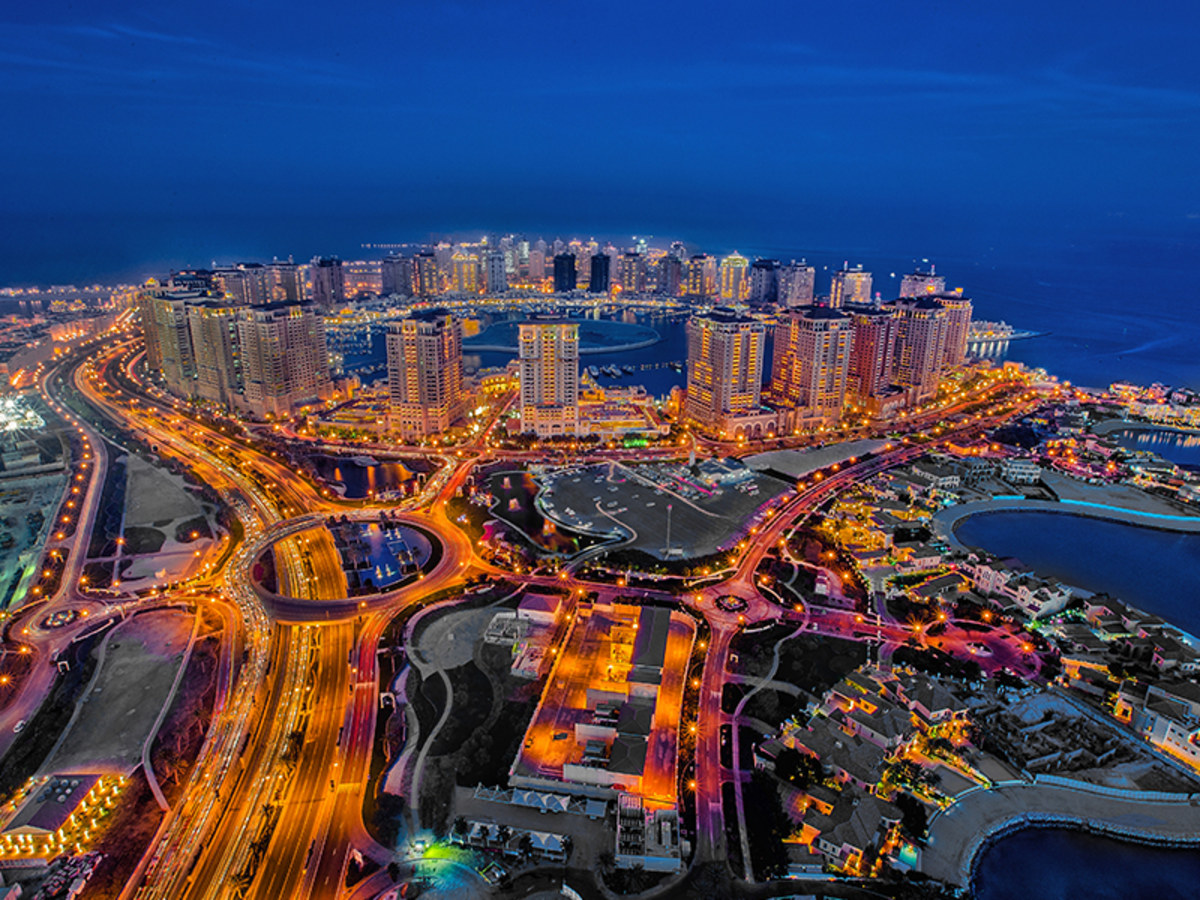 Where to eat Dining out is a staple of luxury living and Qatar has not compromised on the range of options and quality available for culinary adventurers. The crème de la crème of Qatari society know that the best places to savour the joy of fine dining are the inventive and creative Market by Jean-George in the W Doha and the fusion flavours presented by Hakkasan Doha in the gardens of the St Regis Hotel. Special mentions are also extended to Nobu Doha (the world's largest Nobu restaurant) in
the Four Seasons, IDAM by Alain Ducasse, located in the heart of the Museum of Islamic Art and Nozomi in the Pearl's Marsa Malaz Kempinski Hotel.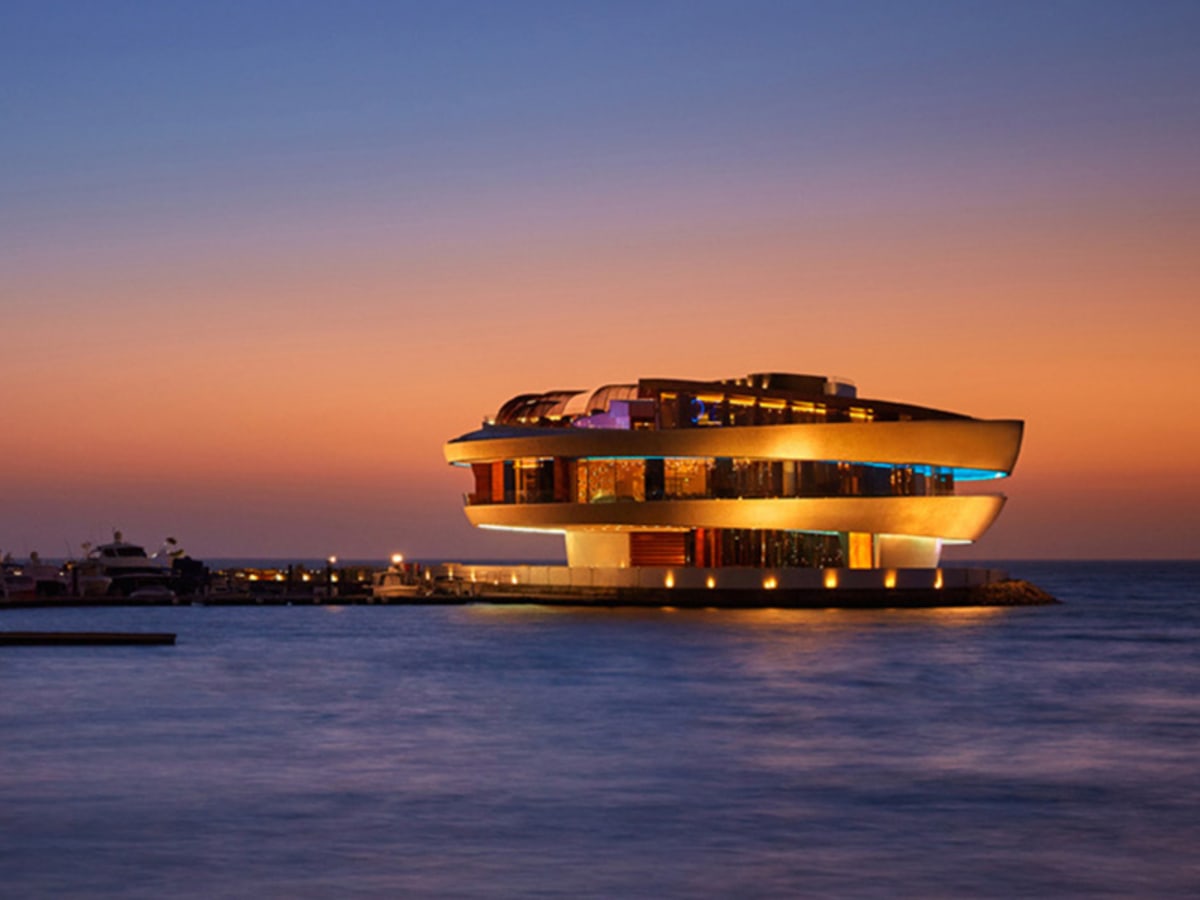 Where to play
From shopping to adventures, Qatar is certainly a city of bespoke experiences in which luxury treats can be conjured or created to suit every desire. Already a popular destination for the world's most luxury concierge brands (think Quintessentially) Qatar is a place in which anyone (with the right sized wallet) can be made to feel like royalty. Those wishing to be pampered can be whisked away to the pleasures that await on Banana Island courtesy of the Anantara Resort. Seeking the delight of a one-of-a-kind purchase? Qatar has the extremely rare jewel collection to provide, or even buy your own falcon. W Motors on The Pearl can handle any supercar desire you might have, even going so far as to offer a service to accessorise it with precious stones (a diamond dashboard perhaps?) or custom your interior to match outfits, shoes or jewellery. For an opulent day out, the glitterati can always be spotted in their own box at Al Shaqab watching million-dollar thoroughbreds compete for the top trophies and the biggest prizes.