Posted On: 04 09 2019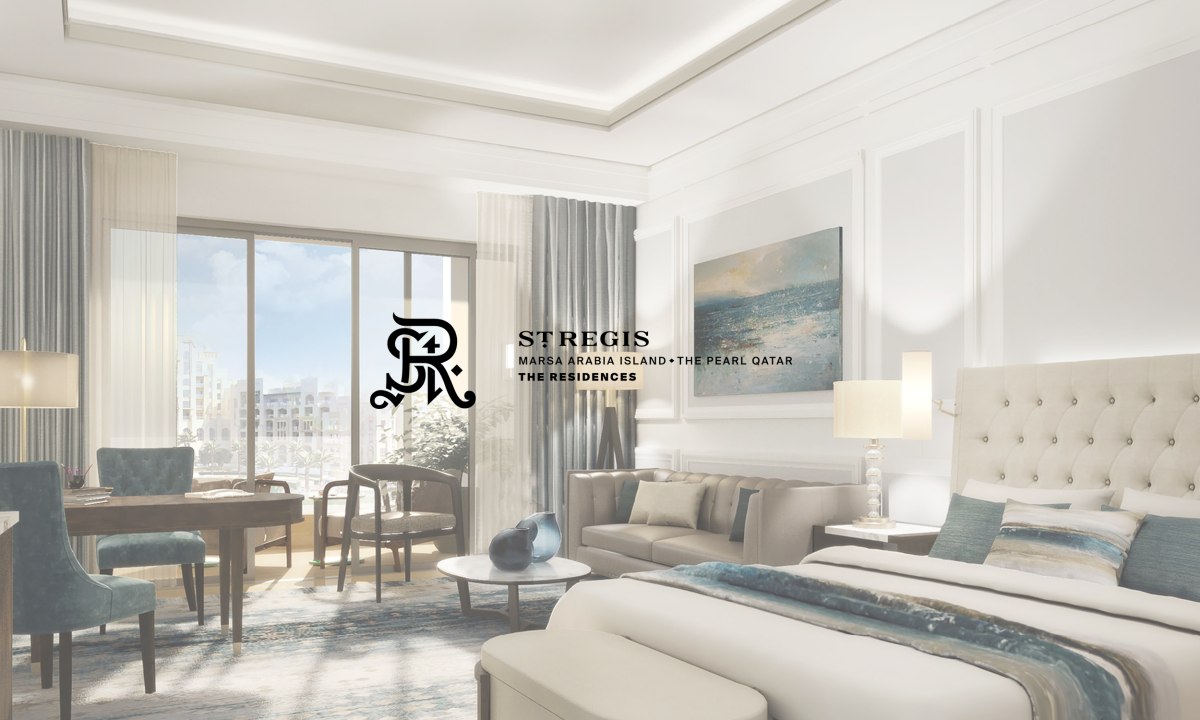 When it comes to the desire to live a truly luxurious lifestyle, there are a few essential elements of joie de vivre that can make all the difference: the places you go, the things you enjoy and, of course, the location in which you live. Weaving excellence into the everyday is what sets routines apart and elevates your experience into the stratosphere of grandiose human existence. If you are able to select the finest for your living accommodations, you will find yourself living a finer, much more enviable life, every single day.
At Qatar Sotheby's International Realty, our entire ethos is inextricably fused with the pursuit and purveying of luxury property, both in Qatar and around the world. We consider it our mission to help you find the most extraordinary home, one that suits your discerning and bespoke needs, so we make sure that we know exactly what to offer those who choose to live amongst the best of the best. If sumptuous style and effortless elegance are the type of aspects you are looking for in your luxury property, then you really can't go wrong with a luxury hotel residence. Here are just some of the quite exclusive benefits to choosing to live in a first-class hotel residence.
Status – No matter where someone is from, there are certain brands that simply embody the highest levels of luxury wherever they are found in the world. Five-star hotels are certainly one of those. Choosing to purchase a luxury property in one of their residences immediately offers a level of stature and respectability that you won't find anywhere else. Not only will you be able to enjoy VIP service and the VIP lifestyle, you will become a VIP to everyone you know.
Convenience – There is no luxury property villa or apartment in the world that could compare with the amenities and convenience of one in a hotel residence community. From spas to swimming pools, restaurants to room service, activities to personal butlers, you will never run out of things to do, see, experience or have taken care of for you. You won't have to ever lift a finger, and neither will your guests.
Value – ownership of a luxury property within a hotel residence complex can be one of the most lucrative investments one could make in their property portfolio. Not only is the unit more likely to increase in value in comparison to other areas, there is often a uniquely high rental yield due its location and amenities. Who wouldn't pay more to stay somewhere with such amazing service? If you can't wait to set foot in your very own slice of luxury, there is an utterly captivating option closer than you might think. A true marvel in the Qatar skyline, The Residences at The St. Regis Marsa Arabia Island offer prestigious luxury living and an unforgettable environment for you and your family. Influenced by Andalusian and Arabesque architecture, its Pearl location gives it sublime views, and ownership comes with unrivalled amenities and exclusive benefits. If you would like to find out more about The Residences at The St. Regis Marsa Arabia Island or any of our luxury properties, please get in touch via email at info@qatarsothebysrealty.com.