Posted On: 20 08 2019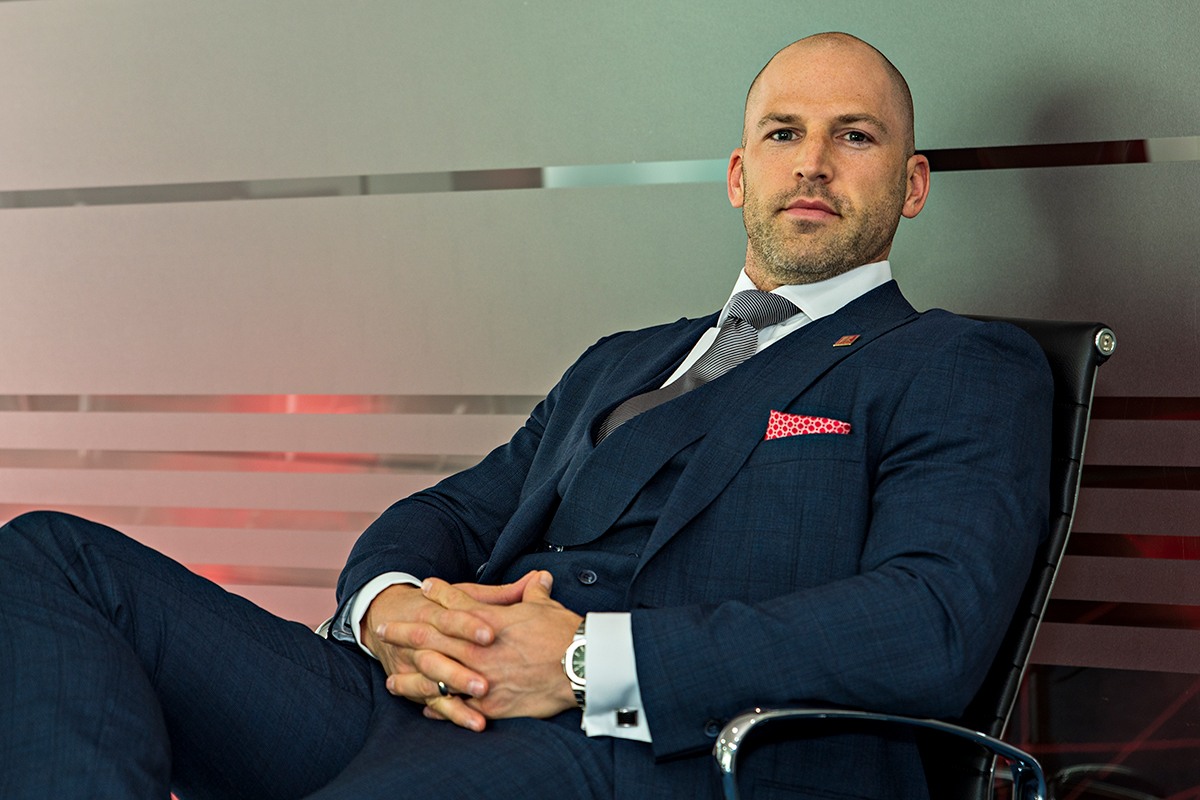 Hi Jon, thanks so much for talking to us. So first off, what is it like being one of the best selling agents in Doha?
Thank you for your interest. Best selling agent in Doha? Now that's a big statement! I prefer 'top-selling agent' or, better yet, 'preferred agent'. I believe anyone can add a tagline, but in the end, it's your knowledge, your efforts, your integrity and your results that get noticed.
And what does a typical day for you look like?
That's probably the best part. I have no two days alike! They consist of site visits with buyers, listing appointments with sellers, market research, conference calls with affiliate offices around the globe, meeting with developers, or checking on construction progress. There's always something to be done…
How long have you worked for Sotheby's International Realty?
I'm very fortunate to have been with them for the past 5 years in 3 very different markets including the UAE, Canada, and now Qatar. This experience definitely serves me well but it benefits my clients even more.
What is different about working at Sotheby's International Realty?
It cannot be compared to any other agency. Our affiliate network spans 73 countries and almost 1,000 offices. We live in an increasingly smaller world, which means clients now own several properties in different countries. They appreciate dealing with one agency across their portfolio. An agency that understands not just the local market, but also the global economic situation. Working alongside Sotheby's auction house, we are a powerhouse that specializes in the luxury segment, while providing a luxury experience.
What got you into real estate?
Unlike many others, I didn't fall into real estate by accident. I chose this profession. I love property and I love showcasing them to the best of their potential. But perhaps even more than this, I love matching clients with the perfect home. This makes it all worth it, and the money too…
What makes Sotheby's the right choice for someone looking to buy or sell their home?
For sellers, it's easy mathematics. The more exposure your property gets, the more likely it is to sell. Sotheby's International Realty advertises their properties on more portals than any other company, including the New York Times, Bloomberg, Financial Times, Juwai (the biggest property portal in China), just to name a few. We also understand the value in spending money where it counts, especially when it comes to marketing material. We hire professional photographers; you'll never see dodgy pictures taken from a phone. What's more, we even have our own apps! For buyers, having the peace of mind that when you deal with SIR, you are dealing with a professional looking out for your best interest, making sure you are buying your dream property and negotiating the best price. We also won't sell our clients just any property. We know which developers/contractors to stay away from, which can save clients money and headaches later down the road.
For anyone reading this, my advice is to stop by our beautiful new office in West Bay for a coffee, we can discuss all things real estate, and there's also plenty of artwork to admire.