Posted On: 29 05 2019
Investing in property is undoubtedly one of the most serious financial commitments we can make. When considering 'signing on the dotted line', you need to be confident that this opportunity will bear fruit. Whether your focus is on building a nest egg for your family or ambitiously chasing the dream of a giant property empire, each transaction must meet certain criteria and represent lucrative investment potential. This unofficial checklist is exactly why Qatar is topping the list of property investor magnates all over the world right now and why it is the ideal time for you to take advantage of this unrivalled opportunity.
Here are just some of the key reasons why it is such a good time to invest in luxury property in Qatar:
Lavish Luxury
The Middle East has become synonymous with luxury. This is a region that has never struggled to reach new heights of excellence and opulence to meet the demands of the discerning one per cent. In fact, Qatar can often be found leading the pack. Within the confines of this ambitious peninsula, dreams have been exceeded again and again. Qatar has perfectly encapsulated the essence of what it means to live an indulgent lifestyle and this is never more evident than in their portfolio of luxury properties to buy or rent. If you're searching for the ultimate in luxury, elegance and convenience, we defy you to find anything more fitting than the properties available in Qatar. Just like the country, their luxury properties are designed to cater to your every whim, foster your own ambition and take your dreams further than ever.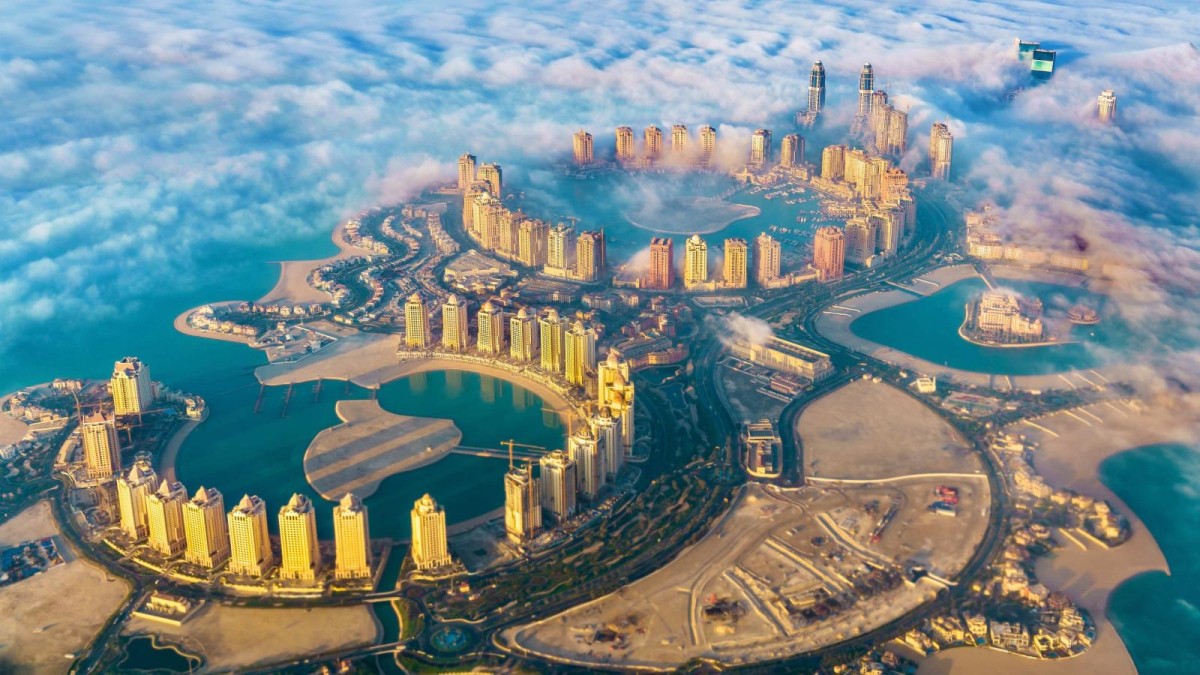 Smart Diversification
The property market in Qatar, whilst comparably young, has been able to learn from the pitfalls faced by others and design more secure approaches to underline its productivity and potential. It is this smart foresight that has imbued it with a longevity that is particularly appealing to luxury property investors from all over the world. One of the ways in which it was able to include vital diversification, without compromising on the essence of Qatar, was in the expanding luxury property market. Undoubtedly, Qatar can cater to the super rich, though it has also capitalised on the growing trend towards more affordable luxury. This is a region where foreign expats looking to rent have far higher standards than anywhere else and are therefore seeking something to match their vision. Luxury villas, chic apartments and sleek townhouses are all continuously in demand. They provide the tenants a heightened level of luxury and you a better return on your investment.
Ravishing Returns
According to the Global Property Guide, the return on investment potential of Qatar is incredibly appealing for savvy property buyers. In the last six years, Qatar rentals have tripled and yields on luxury properties are currently at around 12%. Additionally, transaction costs are extremely low and, with their smooth authentication processes, deals can be completed in an average of just 13 days. Despite global change and upheavals in recent years, the Qatari leadership has been able to steer a secure path of growth and stability that has significantly assisted in the development of the property market. Their aim of creating an environment for low-risk, high-reward luxury property investments is coming to life. The upcoming FIFA 2022 World Cup guarantees that the eyes of the world will be firmly on Qatari shores, further continuing this upward trend in the property market.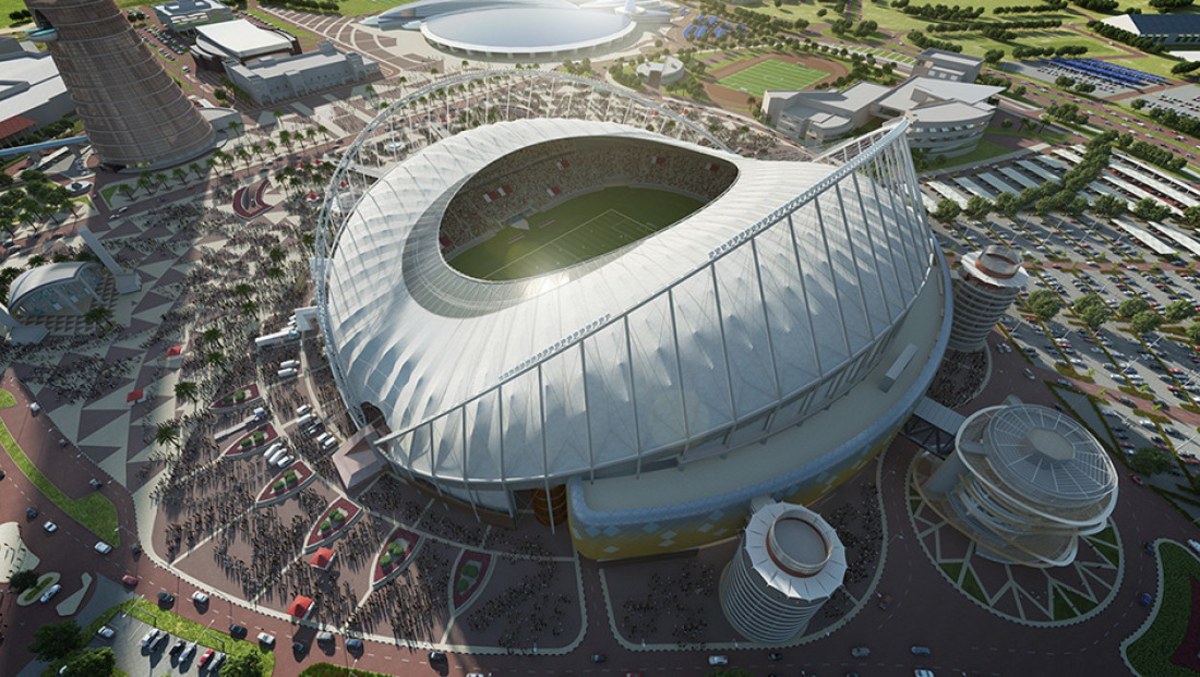 Visionary Leadership
The Qatari Government understands the value in foreign investment, as well as the wider engagement of the international community. This vision has led to an embracement of new rules, regulations and taxation exemptions for their burgeoning property market. In line with their Qatar National Vision 2030, they are enthusiastic about "promoting the values of coexistence among different peoples and cultures". They have vastly expanded the opportunities for non-Qatari's to invest in luxury properties, both residential and commercial, and they have introduced a specific law that "allows for freehold ownership in 10 strategic areas with guaranteed investment returns". There are also a range of extremely appealing attributes the government has set forth including long-term freeholds, permanent residency visa options and financially beneficial tax provisions. The country's leading banks have also swiftly adapted to accommodate this sensible shift through a range of attractive financing and loan options available for foreign investors.
Captivating Choices
The surging growth of the Qatar property market has been further enhanced by the diversity of style and choice available. Even within the two main freehold developments, property buyers and renters can choose from studios, apartments, penthouses, townhouses and palatial beach-front villas. There are impressive architectural concepts, luxurious interior design and comprehensive smart home automation. Residents can choose from contemporary to traditional, fusion to innovation and compact chic to family-friendly. The luxury villas and high-rise apartments on The Pearl are incredibly popular, especially given the location's array of activities, restaurants and entertainment outlets. Those seeking a more serene way of life might opt of the grand luxury of West Bay Lagoon, complete with mesmerizing views, opulent facilities and bespoke privacy.
If you would like to find out more about luxury properties available in Qatar or talk to one of our expert property consultants about your investment portfolio, get in touch via +974 4440 8334 or email us at info@qatarsothebysrealty.com.